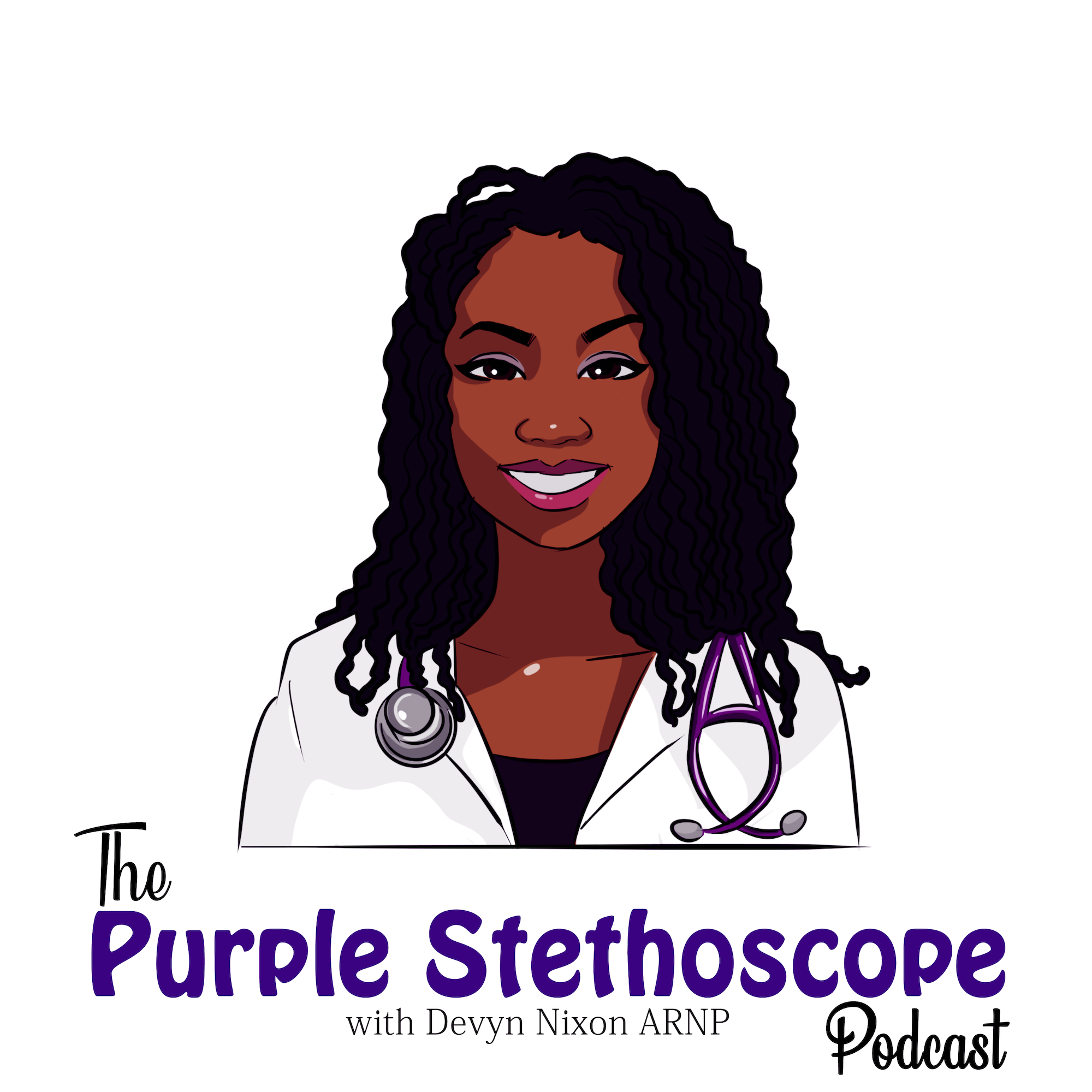 A Wealth of Knowledge with Munair Simpson
Mar 15th, 2020 by DtheNP
Munair Simpson is back! But we're not talking mediation today, we're talking money. Investing specifically. In a time when we are questioning everything, what can we learn about neutralizing ourselves against unknowns? You may want to take notes - I certainly did! Keep up with Munair @professorzumbi on IG and twitter
Learn more about investing at BuildingBread.com
For more information on COVID-19, check out the CDC website
https://www.cdc.gov/coronavirus/2019-ncov/index.html
Check out GoodRx.com for medication coupons. If your primary care office has a patient portal or electronic messenger, sign up and use it! If you think you may have COVID-19, call your doctor's office before presenting for care.
Have a topic you'd like to discuss? Let us know! You can find Devyn on Instagram, facebook and twitter @DtheNP Make sure you are subscribed!! You won't want to miss out!! #lit4health #healthcare4theculture #eatfreshanddance
You can now support this work on Patreon! Patreon.com/DtheNP Be sure to follow @DtheNP on Instagram, twitter and facebook.
More Resources
Easily and privately connect with a medical provider over your mobile phone https://www.pushhealth.com/for-patient
Visit https://www.freeclinics.com/ for affordable healthcare near you.
For inquires or to connect with Devyn Nixon, NP go to https://divinityhealthandwellness.org/
Share
|
Download(

Loading

)