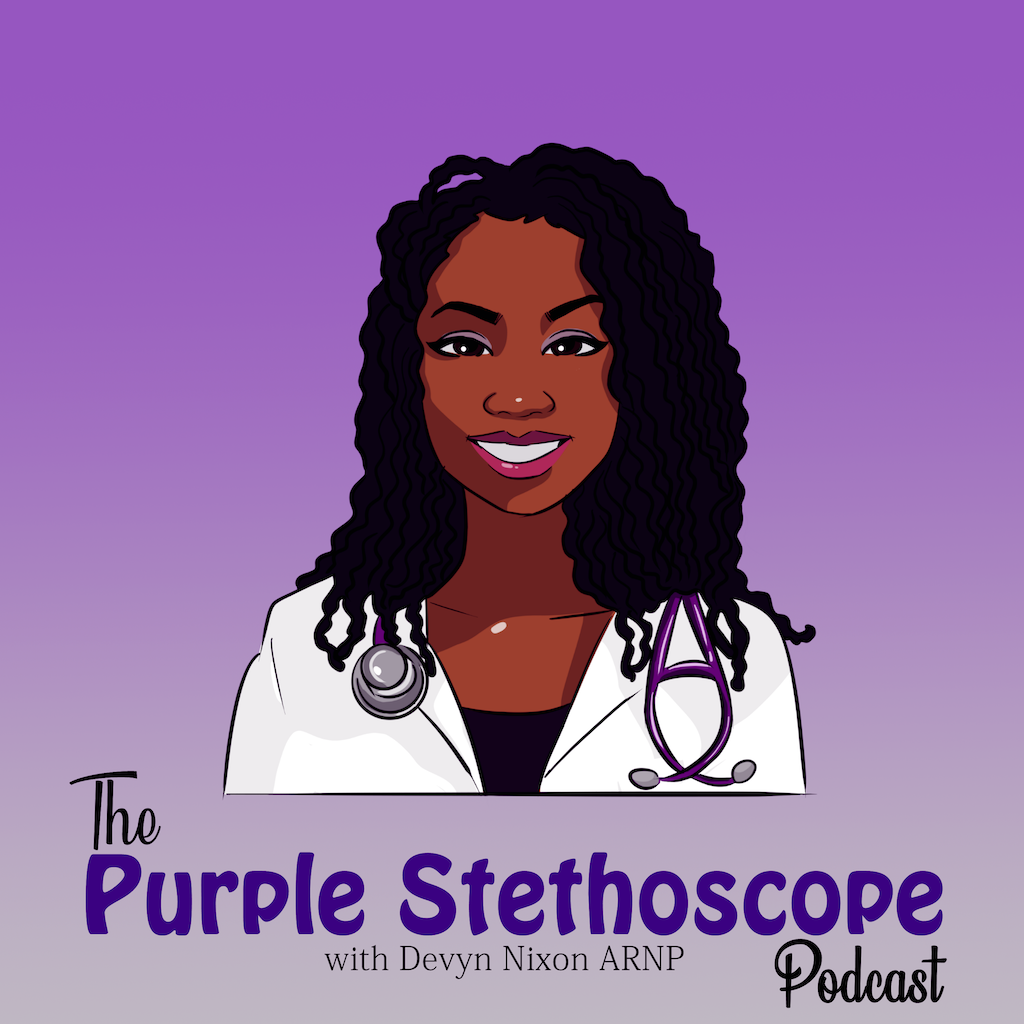 Make That Appointment
Jan 27th, 2020 by DtheNP
January is Cervical Health Awareness Month!  Ladies, do you remember when you last had a Pap test?  Are you due for one now?  Make that appointment! 
Fellas, you're not off the hook either.  In fact we brought in back up!  Eric Taylor, family nurse practitioner and owner of Pryority Male, LLC talks with Devyn about being a healthcare consumer and provider on this week's show.  Bottom line - you need to make that appointment too. 
Learn more below and don't forget to subscribe 💜
All About Pap Tests
https://www.womenshealth.gov/a-z-topics/pap-hpv-tests?_ga=2.55829739.1123893044.1580085543-1279915504.1580085543
Have a topic you'd like to discuss?  Let us know!  You can find Devyn on Instagram, facebook and twitter @DtheNP Make sure you are subscribed!!  You won't want to miss out!! #lit4health #healthcare4theculture #eatfreshanddance
You can now support this work on Patreon!  Patreon.com/DtheNP Be sure to follow @DtheNP on Instagram, twitter and facebook.
More Resources
Easily and privately connect with a medical provider over your mobile phone https://www.pushhealth.com/for-patient
Visit  https://www.freeclinics.com/ for affordable healthcare near you.
For inquires or to connect with Devyn Nixon, NP go to https://divinityhealthandwellness.org/
Share
|
Download(

Loading

)