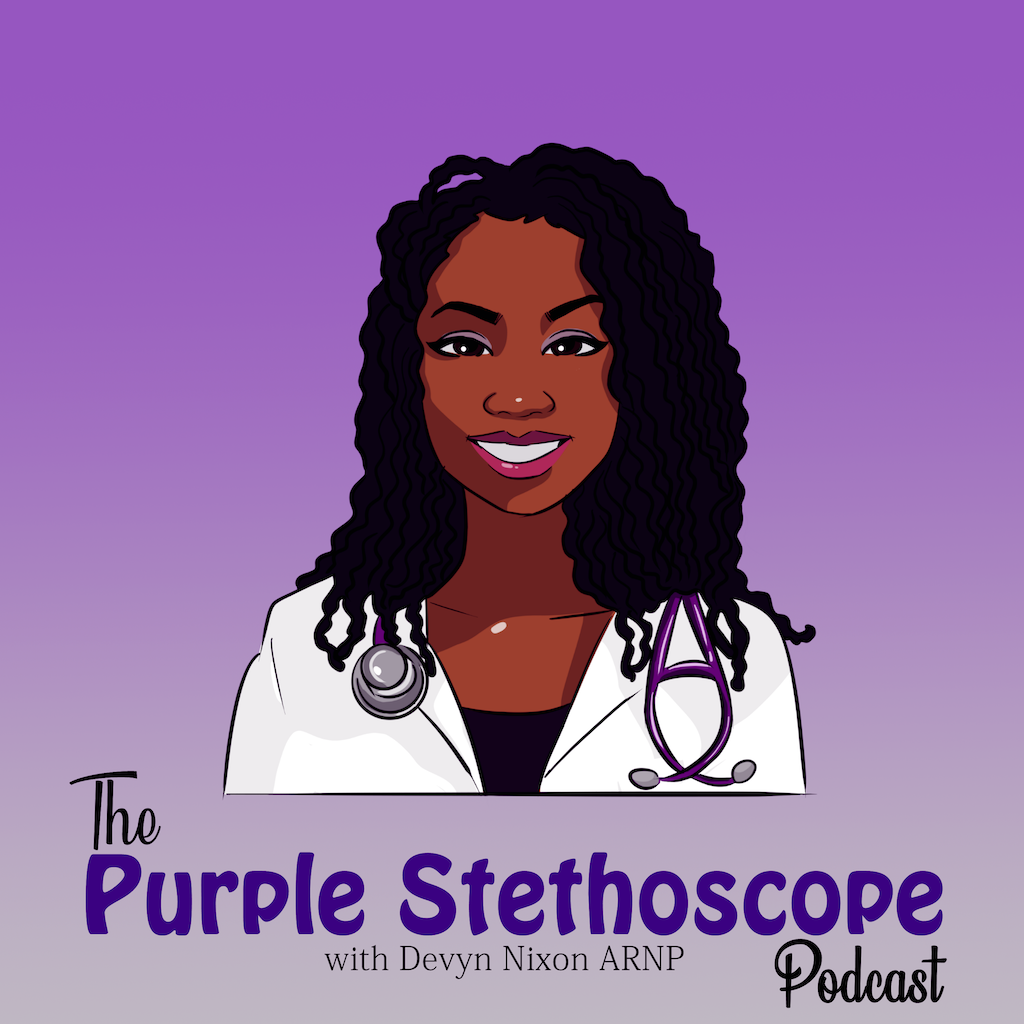 The Heart of It
Feb 3rd, 2020 by DtheNP
February is Heart Awareness Month❤️ How's your heart?  Consider investing in a blood pressure cuff.  I've linked my favorite one below 👇🏾 Remember, the work you're doing now is an investment into the older you.  You deserve quality of life!
Today's guest Kierrah Flipping is mental health therapist and Reiki master.  Learn more about her offerings at CORE Empowerment, LLC
@coreempower1 
Check out her podcast too!
Afro Qi
@theafroqi
Omron Silver Blood Pressure Monitor, Upper Arm Cuff, Digital Bluetooth Blood Pressure Machine, Storesup To 80 Readings https://www.amazon.com/dp/B07RYBKNC2/ref=cm_sw_r_cp_api_i_vM6nEbN1B6JG5
Have a topic you'd like to discuss?  Let us know!  You can find Devyn on Instagram, facebook and twitter @DtheNP Make sure you are subscribed!!  You won't want to miss out!! #lit4health #healthcare4theculture #eatfreshanddance
You can now support this work on Patreon!  Patreon.com/DtheNP Be sure to follow @DtheNP on Instagram, twitter and facebook.
More Resources
Easily and privately connect with a medical provider over your mobile phone https://www.pushhealth.com/for-patient
Visit  https://www.freeclinics.com/ for affordable healthcare near you.
For inquires or to connect with Devyn Nixon, NP go to https://divinityhealthandwellness.org/
Share
|
Download(

Loading

)